For parents of newborns from birth to 12 weeks of age.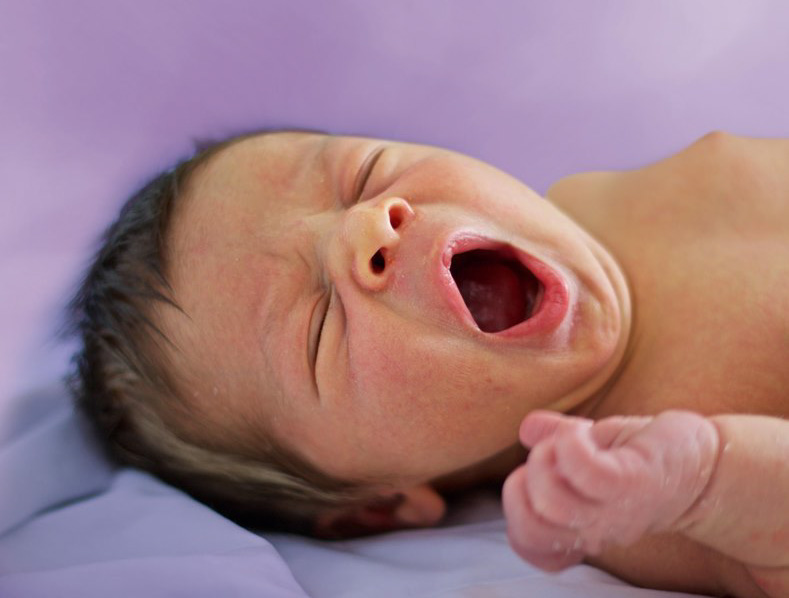 Region of Waterloo Public Health and the EarlyON Child and Family Centres of Waterloo Region are inviting you and your baby to a free session! This session will help you get to know more about your baby's sleep patterns and how to respond.  
​A support person is also welcome.
Sessions are now offered in-person at EarlyON locations or online through Zoom.
---
Register for a virtual Sleep and Your New Baby session below.
Please note: All adults need to register with their own KEyON account.  If you are bringing a support person with you to the program, they are required to register separately (even if attending on the same device) and to register for their own KEyON account.
---