For parents who are planning a pregnancy, are pregnant or are adopting a baby.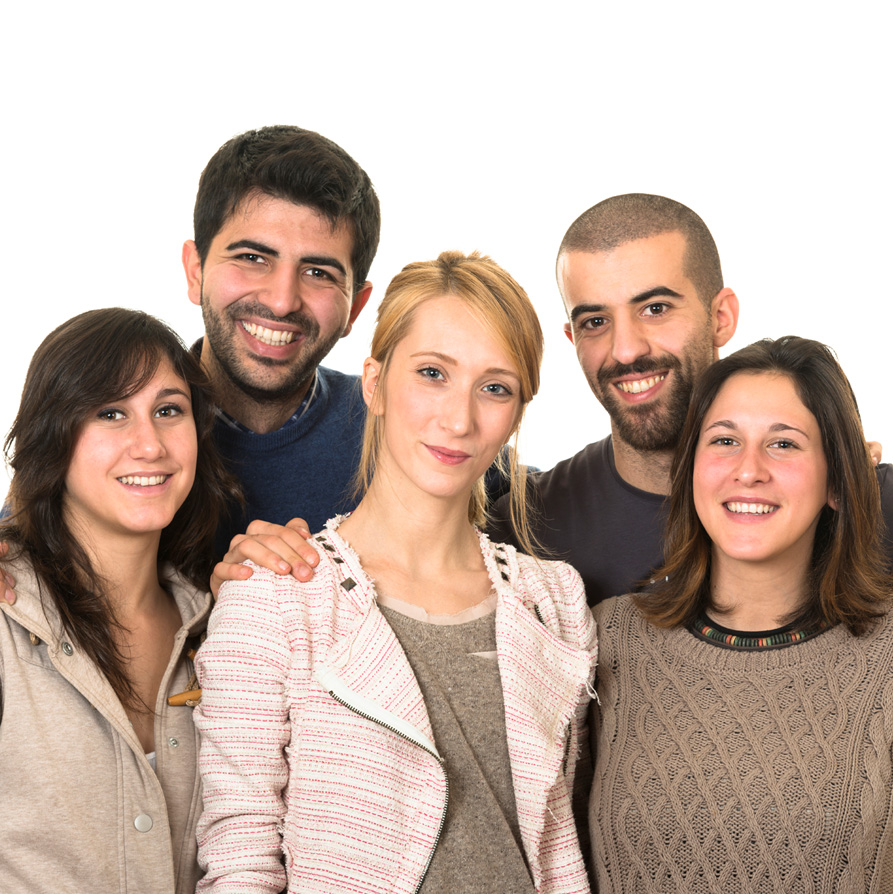 Planning a pregnancy and expecting a new baby are both exciting times full of change, growth, discovery and often many questions. Preparing for Parenthood is a free program series that offers information about having a healthy pregnancy and becoming a parent. Preparing for Parenthood series are offered a variety of days and times throughout the week in partnership with the Region of Waterloo Public Health and the EarlyON Child and Family Centres of Waterloo Region. Preparing for Parenthood requires pre-registration. To register select "read more" on the series date below.
If you are looking for a Childbirth Education program, we encourage you to register for the free Online Prenatal Program offered by Region of Waterloo Public Health and Emergency Services or call 519-575-4400 for in-class options.
If you are looking for breastfeeding supports, the Breastfeeding Buddies Trained Peer Volunteers, offer the Me Breastfeed prenatal workshop. For more information, please call 519-772-1016 or email bfbuddies@kdchc.org.
Are you looking for more information? Submit a request for us to follow up with you.
---
Register for a virtual Preparing For Parenthood Series below.
All sessions will take place on Zoom and instructions on how to attend will be provided to you upon your registration.
Please note: Each individual adult attending is required to have a KEyON account for EarlyON Child and Family Centres before registering for this series. If you are bringing a support person with you to the program, they are required to register separately (even if attending on the same device) and to register for their own KEyON account.
---