As a result of the province-wide emergency break shutdown EarlyON | Waterloo Region programs and services will continue to be offered virtually only for the duration of the shutdown. For more information about our online programs and services, check out our May 2021 calendar.
A KEyON account will now be required before you will be able to pre-register for any online or in-person EarlyON Child and Family Centre programming in Waterloo Region. Visit KEyON.ca to create your account.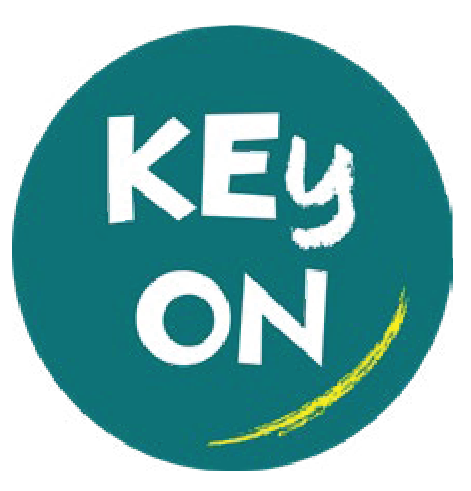 Please Note: Zoom programs will not run from Saturday, May 22 to Monday, May 24 due to Victoria Day Weekend. If you are still interested in participating in EarlyON activities, visit our Online Programming web page for previously taped program videos.
Interactive Zoom Programming
Facebook Live Programming