On January 12, Premier Doug Ford announced that a stay at home order will be put in place. It is anticipated to end on February 11. All EarlyON locations, both indoor and outdoor will not be operating during this period. When location reopenings are known, they will be shared on our reopening page. We are still offering programs and services online. Please check out our calendar for updates.
A KEyON account will now be required before you will be able to pre-register for any online or in-person EarlyON Child and Family Centre programming in Waterloo Region. Visit KEyON.ca to create your account.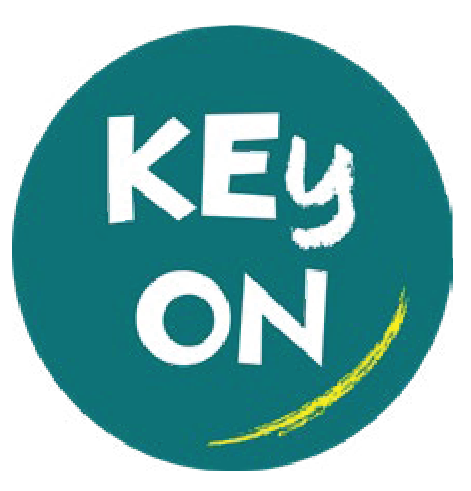 Please Note: Zoom programs will not run on Monday, February 15 due to the Family Day Holiday. If you are still interested in participating in EarlyON activities, visit our Online Programming web page for previously taped program videos.
Interactive Zoom Programming
Facebook Live Programming