EarlyON locations in Waterloo Region are reopening.  Please continue to check our Reopening Page for updates. 
A KEyON account will now be required before you will be able to pre-register for any online or in-person EarlyON Child and Family Centre programming in Waterloo Region. Visit KEyON.ca to create your account.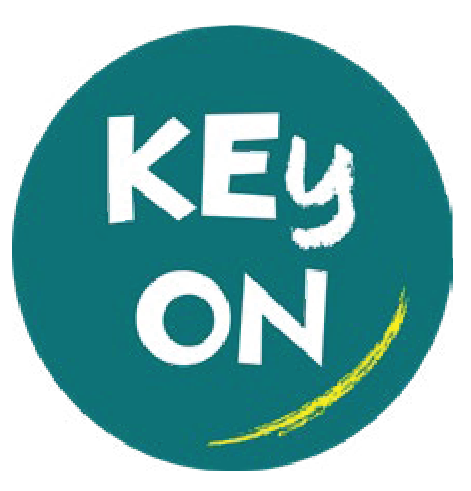 EarlyON | Waterloo Region Online
Please Note: Music and Movement, Baby and Me, and Baby and Me Discovery have moved to Zoom. These programs now require registration and your Zoom link will be emailed to you immediately after your registration is complete. Visit our Find a Program page to register now.
To watch our live programming videos, visit our Facebook page @EarlyONWR at the time of the event and the live video will be there to enjoy. To participate in registered programs, visit our Find a Program page to register for individual sessions or weekly series.