EarlyON locations in Waterloo Region are reopening. Please continue to check our Reopening Page for updates.
A KEyON account will now be required before you will be able to pre-register for any online or in-person EarlyON Child and Family Centre programming in Waterloo Region. Visit KEyON.ca to create your account.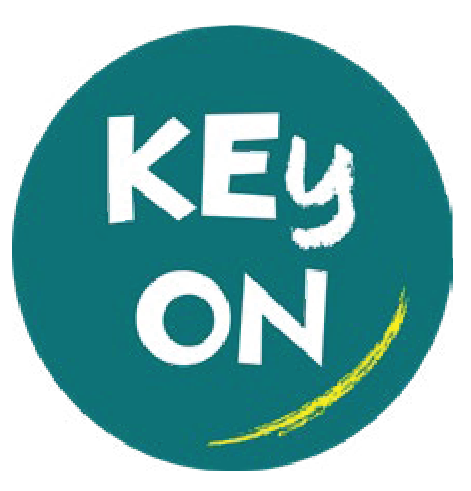 PLEASE NOTE: In our continued efforts to help curb the spread of COVID-19, only families who reside in Waterloo Region will be permitted to attend in-person EarlyON programming at any EarlyON | Waterloo Region location. This action, in addition to many of the existing safety protocols we have in place, is being taken in an effort to keep our community safe. We continue to welcome families within and outside of Waterloo Region to register for our online programming.
EarlyON | Waterloo Region Online
EarlyON | Outdoor Programming
EarlyON | Waterloo Region – All Locations
NEW Expectations effective November 19, 2020 for In-Person Programming at an EarlyON Location
Only families who reside in Waterloo Region will be permitted to attend in-person programming
Families may only choose one location to attend
When you choose a program, you are registering to attend at that time weekly from December 1-18